Finally, we can say that we are just a few hours away from celebrating one of the most recognized dates in the world, Christmas is a symbol of family sharing and union in most countries, regardless of religion or culture, this date stops the whole world and becomes the centre of attention everywhere, of course! You can't forget last-minute gift shopping, the traffic jams to get home early or the turkey that over spent time in the oven.
If you didn't manage to buy the gifts in time for the 25th of December, remember that it's better late than never, that's why we'll mention Krono Polo articles that are available in stock for immediate shipping so you can make up for the mistake of forgetting to buy them in time, and being able to open any gift under de Christmas tree.
The Krono Polo helmets have become a brand flag all over the world, their design and technology, their colours and the way they look to polo players have made this implement a favourite with Krono buyers.
Krono Polo helmets are manufactured with state-of-the-art technology. The engineering department has invested considerably in laboratory studies to understand how a helmet should behave when hit, in order to ensure that it has the ideal degree of deformity and the necessary strength to prevent head injuries. This is how Krono Polo has made its helmet an element that innovates the market and proves that the limits go beyond what we have considered to be a safe helmet.
As proof of this, Krono helmets are PAS: 015: 2011 certified, which was recently implemented by the HPA in order to improve protection and safeguard the lives of polo players.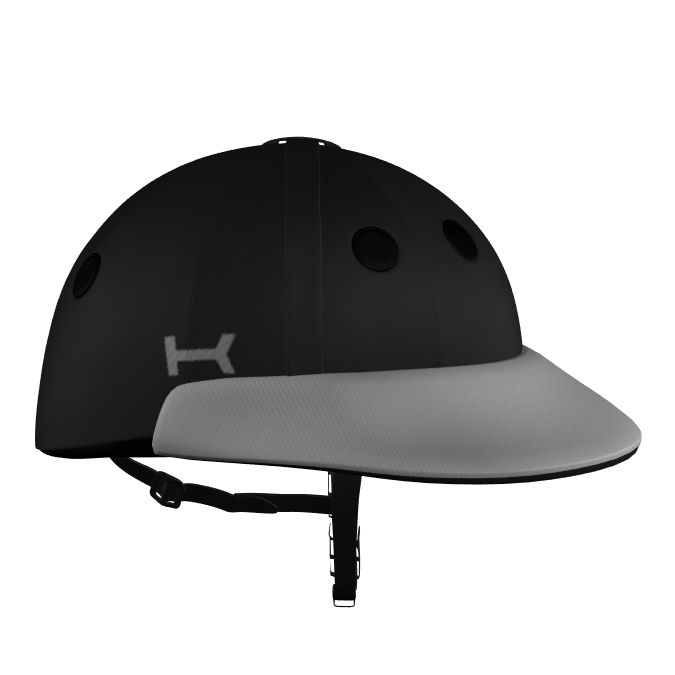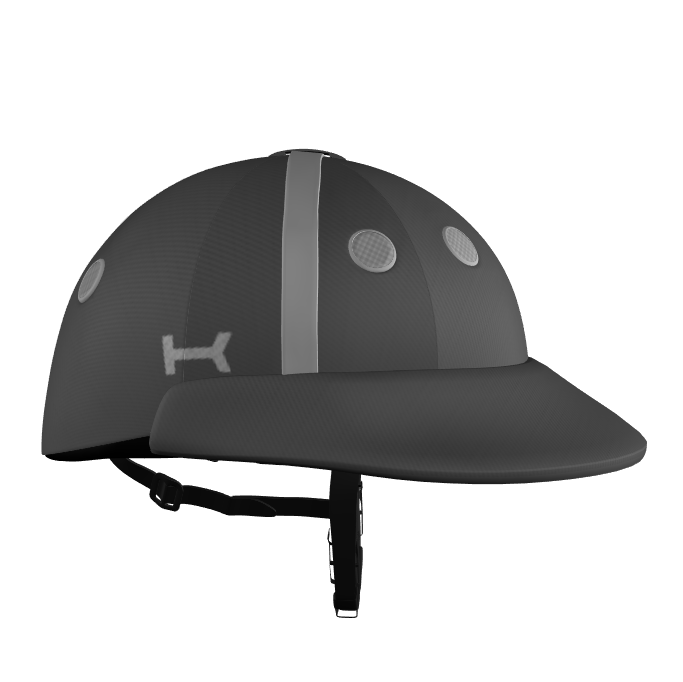 Krono Polo gloves have the ability to absorb water and sweat more efficiently and quickly, which is essential for maintaining the grip on the mallet at all times. In addition, an unpleasant factor we sometimes encounter is losing the real feel of the hand when wearing polo gloves without good specifications, but thanks to innovations in fabric and confectioning, Krono Polo gloves have found the formula to not lose that feel.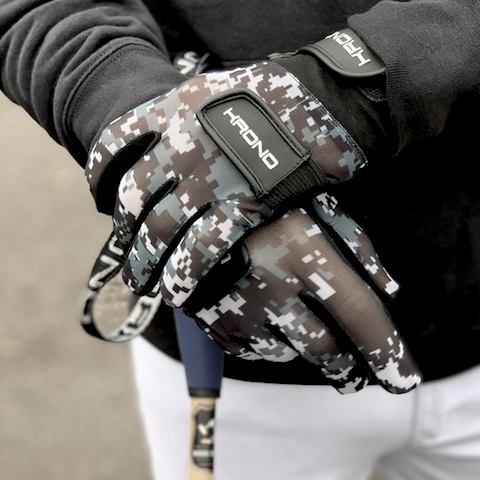 Krono Polo elbow pads are made from Kevlar, a material recognised for its elastic but resistant properties, remembering the constant risk of knocks from mallets and/or falls. In addition, the neoprene with which Kevlar is lined helps make this element much more breathable to keep our elbows cool.
Today, Krono Polo elbow pads are used by some of the world's most renowned polo players. If we look at this from the side of trust, it is these polo players who rely on the Krono Polo brand to safeguard their physical integrity. An honour and privilege that exalts the great work of the brand's engineering and design team.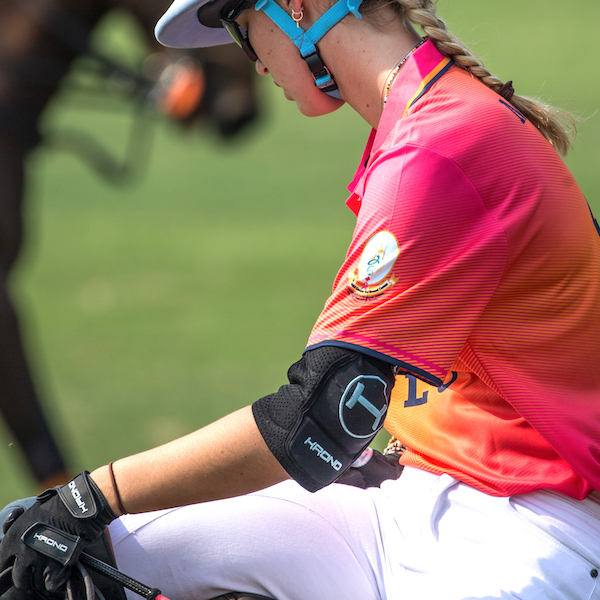 If we detail well, we have reviewed three fundamental protective items when playing polo, three implements that are not only a good gift but also a sign that whoever we give these objects to, we wish and entrust to Krono the task of providing the maximum security and care when playing polo. Now, if they do not arrive by Christmas, with these new items you will be more than ready to make 2021 an excellent season.
Written by: Santiago B. Posada
Translated by: Mayra Alejandra V. Ramos