As last year, puffer jackets became again a trend for the upcoming autumn 2021 season which, apparently, is taking back some elements as jackets, almost exactly as the 2020 season. Maybe what is happening is a warning that this is a long-term trend, those that stay for around 5 years, or it could also be that, due to the pandemic we were not able to enjoy last year's fashion, so this would be a second chance for this trend. However, this year came with the coziest and warmest jackets of all: puffer coats.
Quilted coats and jackets came back in 2020 thanks, partly, to the Street Style that keeps appropriating new scenarios and wear moments every day. These coats, which succeeded in the 90's, came back 30 years later and, with them, the retro and underground wave of the 80's and 90's. Each day, fashion makes us look back, as a rear-view mirror, to past times. Before this item became a recent trend, various fashion editors have already found in it a potential for a new comeback. Few months later, green olive puffer jackets were a novelty at all fashion houses. Krono Polo, under its timeless stamp, launched a collection of quilted jackets and gilets in black and navy blue, which promise to be around for many more seasons to come.
This year, Krono Polo has reinterpreted on its own way this royal spirit jacket, under a sportier silhouette, which allows to enjoy a polo match under the rain (this is, by the way, the favourite sport of Queen Elizabeth II and the princes) as well as to wear on a weekend getaway or to take advantage of the last few days outdoors.
Ideas for wearing your puffer jacket with "Street Style"
Puffer or quilted jacket is an easy to combine garment and, in its more colourful and daring versions, you can be sure that it will be the star of the outfit. Hence, it is better to combine this jacket with wardrobe classics such as jeans or white t-shirts. Besides, if they are oversized, we recommend to wear a belt on top to stylize the silhouette in the case of women, giving a different touch to this coat.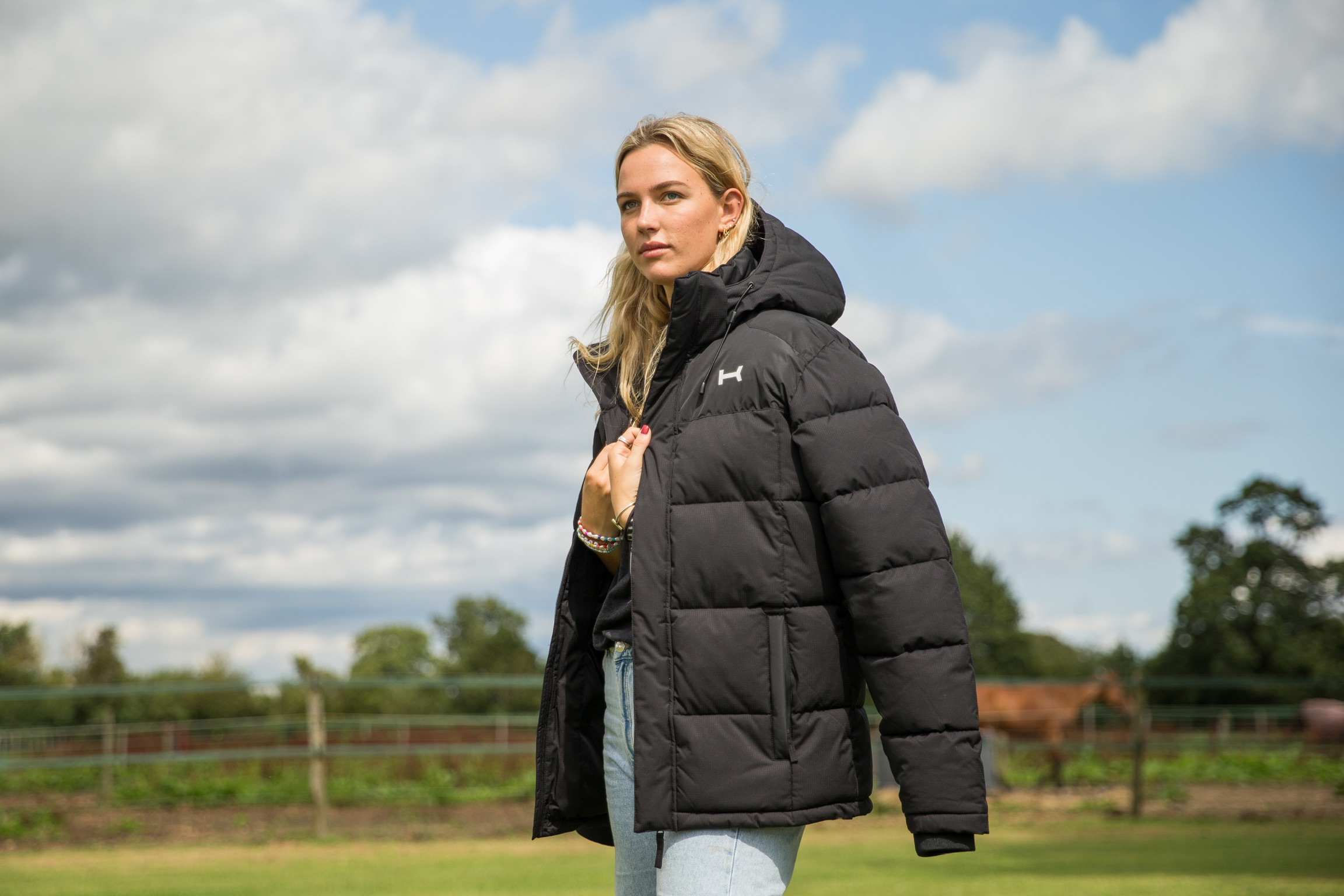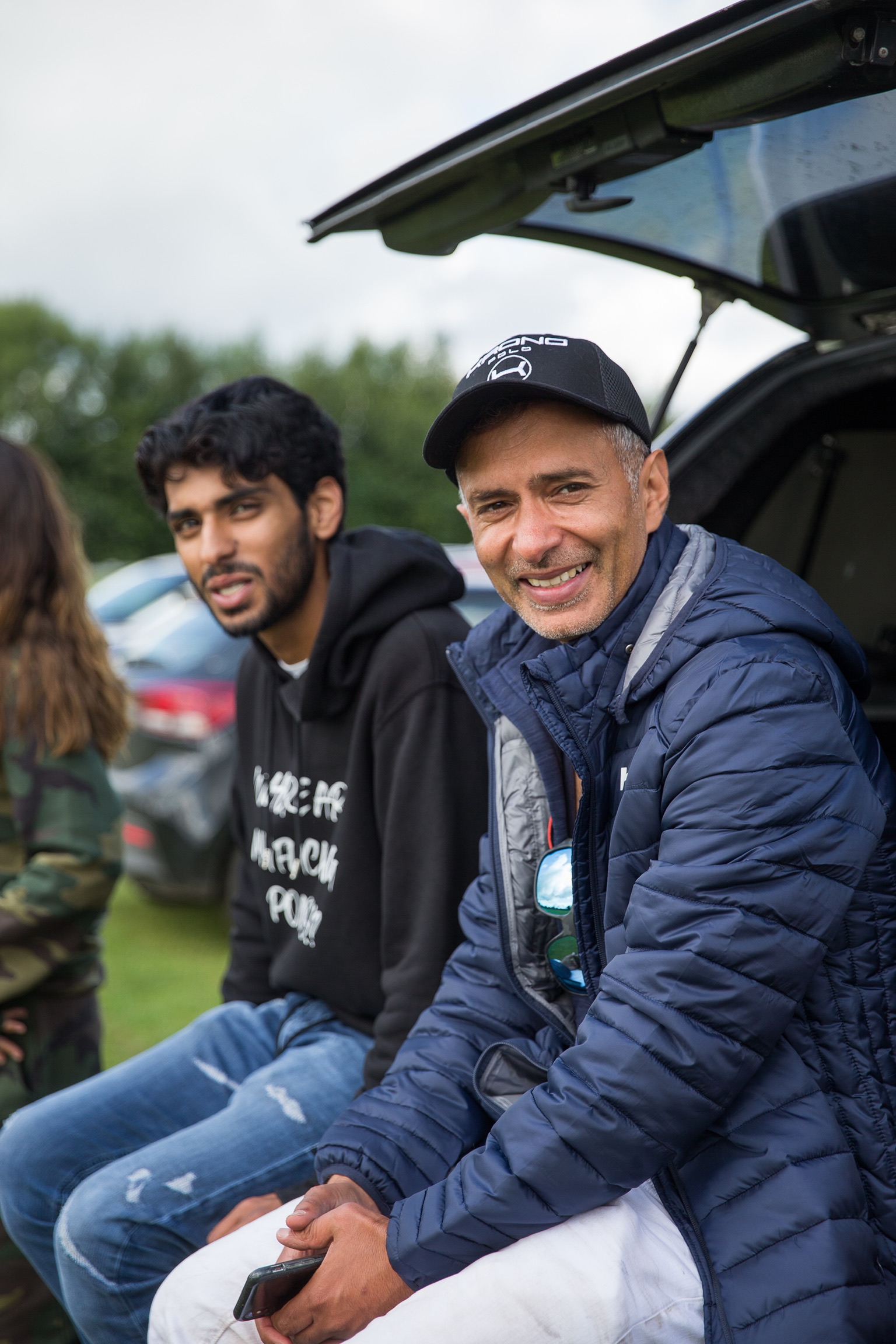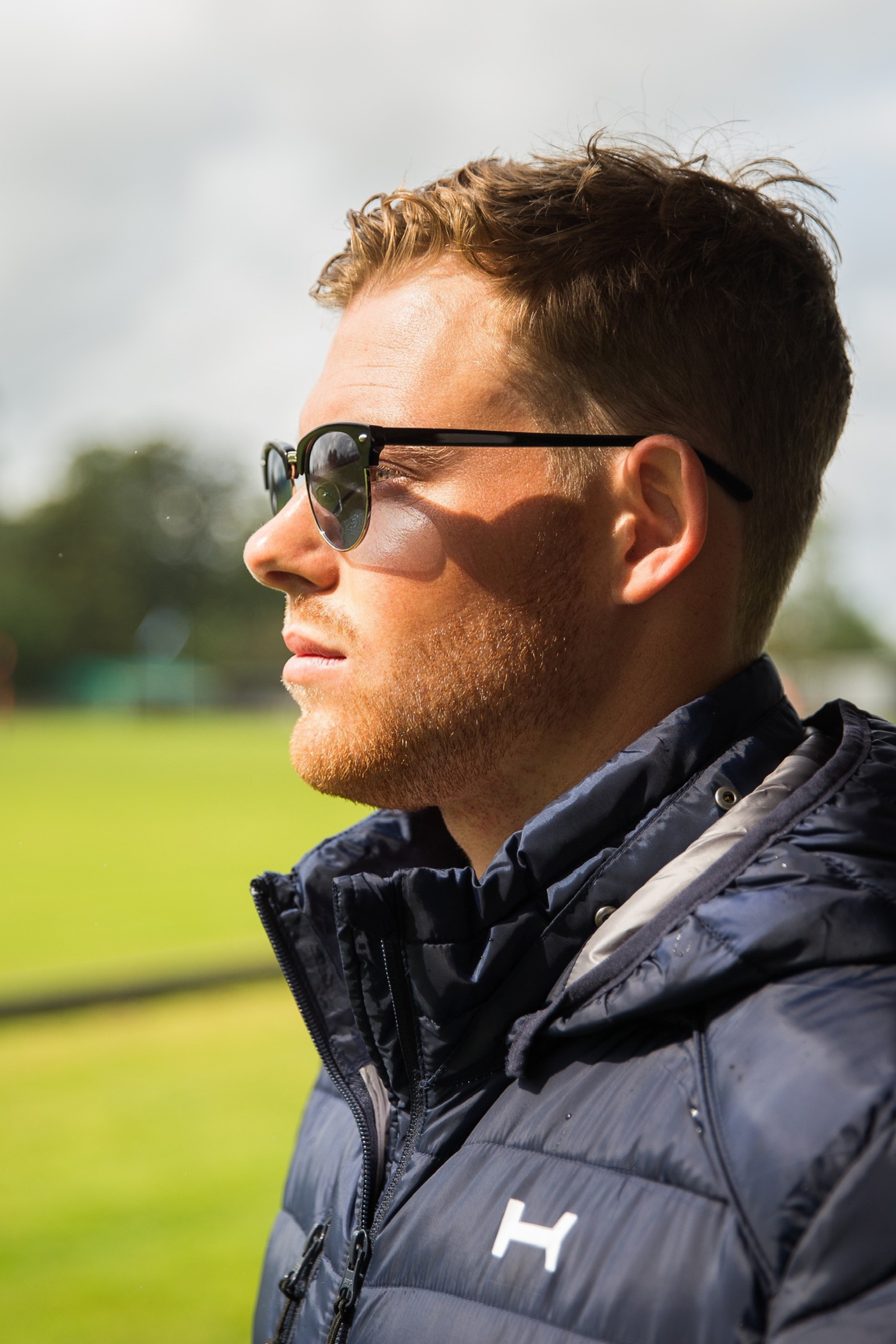 As we said, Krono Polo jackets have a sporty style, however, they are not only designed for this type of events, but on the contrary, they are versatile enough to be worn at all times. The key is knowing how to mix and match with different garments. Due to its neutral and sober touch, it looks great with jeans to go out for lunch, with leggings to go to the gym or even with shorts or a skirt for a Sunday afternoon. It is important to say that Krono Polo jackets and gilets are unisex and look amazing in both men and women.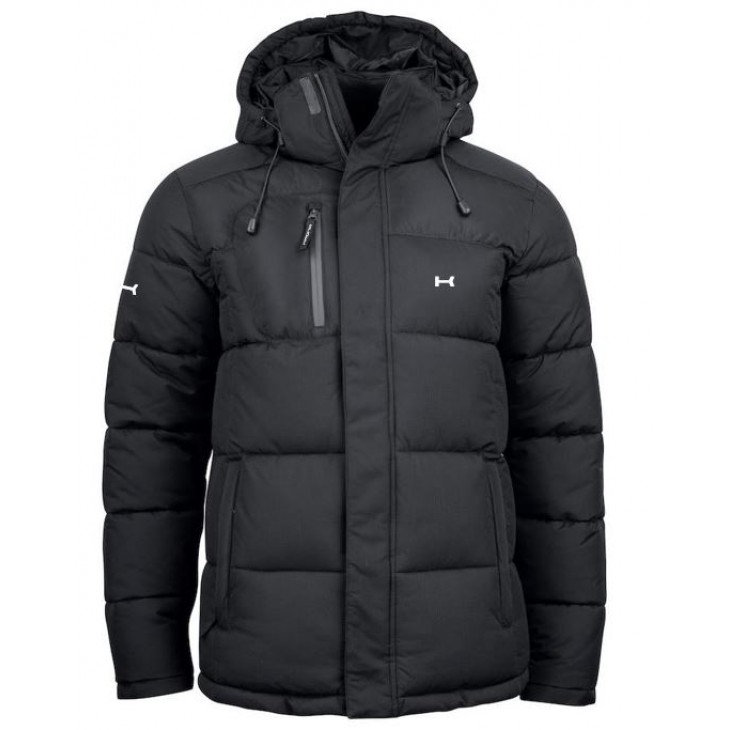 A heavily padded jacket which is also waterproof with two large mesh inner pockets. Perfect for rainy days when the sun does not seem to appear. If you are a polo player, you can personalize it with your team logo, or just buy it as the model and use it at all times.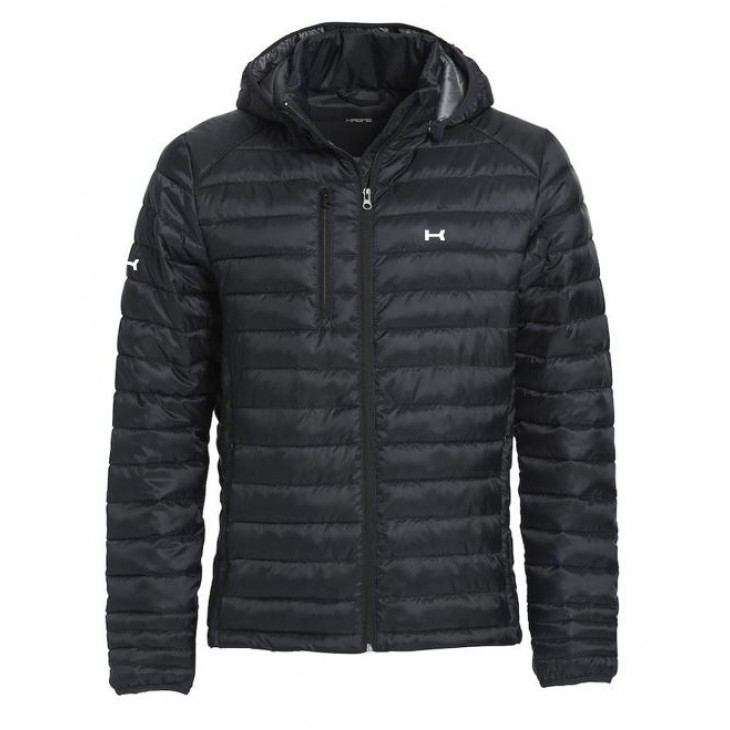 If cold is not definitely your thing and you start suffering when winter begins, Krono Puffer jacket will let you experience the instant warmth the second you slip it. Its durable fabric and perfect insulation will protect you from the most intense cold. As a Parka Jacket, this can be customised with your polo team logo and colours.
Krono Polo designs have been characterised by their "street style" essence, designed for young people and people who value looking good in an uncomplicated and versatile way, but above all functional. Garments that can be worn anywhere, without pretension, but with a lot of style.
The season from the beginning of the end of the year to the beginning of 2022 promises to be an era that will bring back memories for those of us who today see our birth date as distant, as the 90s were undoubtedly a crazy time where alternative music, rock and new electronic sounds permeated fashion and social behaviour. Street style is lived every day in different ways and fortunately for us, it doesn't want to go away.
Visit www.kronopolo.com and prepare your wardrobe for the new season