Logobrand has become one of the major trends of the past few seasons. For some years now, items have been introduced in every collection with the brand's logo present in various forms, either in the form of a large, bold logo or in the form of subtle miniprints that create curious patterns. Regardless of the purpose, what is clear is that what started with a noisy appearance of brand emblems on T-shirts, jackets, hardware and bags, today, 5 years later, this trend is more alive than ever and seems to have no intention of going away. What started with big brands like Supreme and Fendi in mid-2017 has now spread across the industry.
Krono Polo could not stay away from the current fashion situation and, although it is a polo brand, it is clear that it also belongs to a giant industry which is fashion, so, with the purpose of creating collections with a strong inspiration in the sport of polo, it seeks to create and design contemporary, sophisticated and youthful items, which can be used both inside and outside the polo fields or polo clubs.
Among other things, we love this logobrand trend because it allows us to reflect all that we are as a brand, as our distinctive K reflects the strength, power and unique risk-taking style of who we are as a company and, in turn, reflects the personality of those who prefer us.
Here are some of our recommended items that go perfectly with this trend: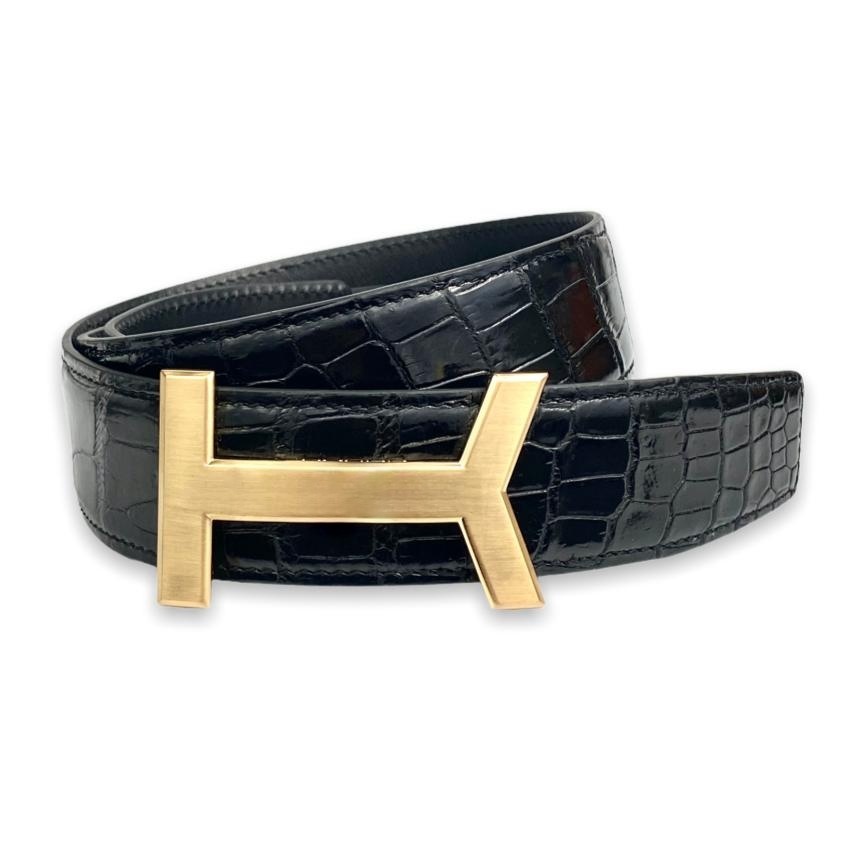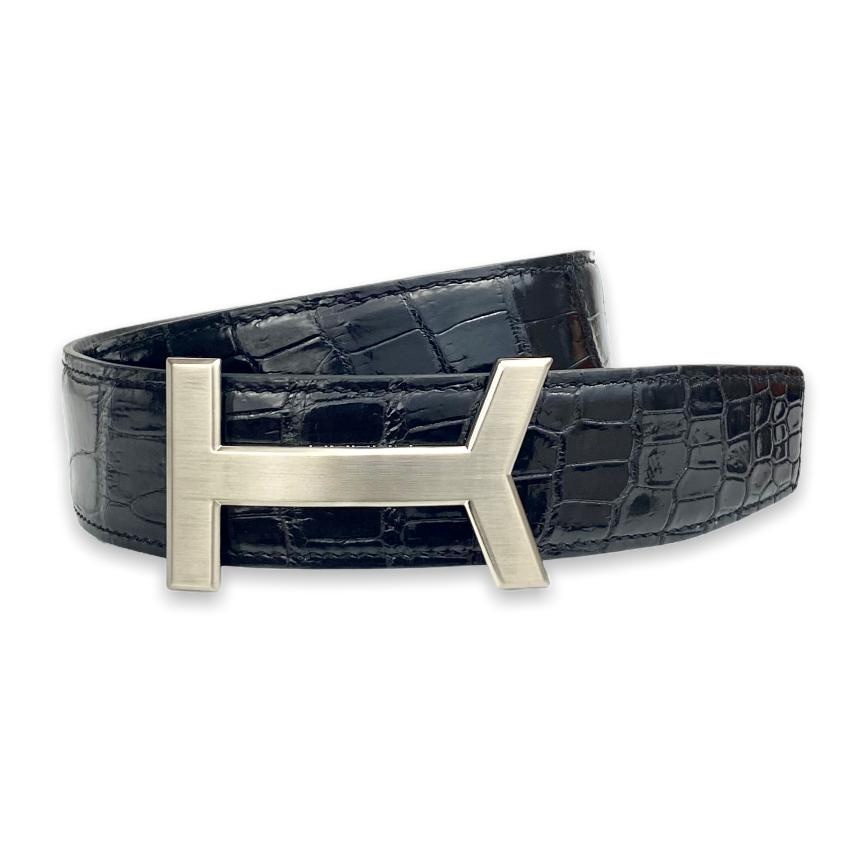 Crocodile Leather Logo K Belt (410 €)

Krono Essential T-Shirt (60 €)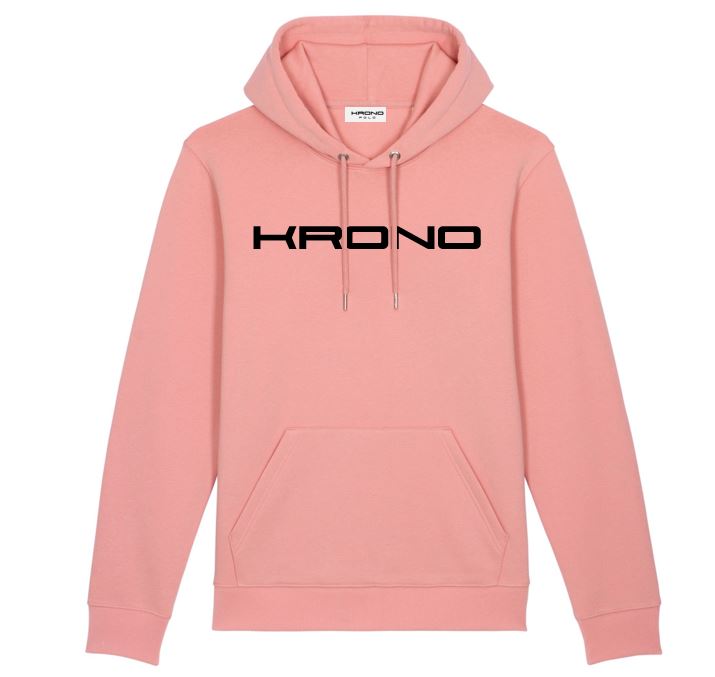 Remember that this type of items and accessories can be used with different clothes that you already have at home, which can give you a casual or informal touch. The key is knowing how to mix and match different styles. The Krono White Essential T-Shirt would look perfect with jeans or even with a blazer, but also with a jogger or leggings, which allows you to go from a work outfit to a sporty one.
Let the belt be the protagonist of your outfit, in a monochromatic look it would be perfect or simply with a basic t-shirt on top would give it the prominence it needs. Hoodies can be worn in a thousand ways, for outings with friends or to be at home while teleworking, the important thing is that you take the risk to experiment and discover which style you like the most.