Not only do they protect us, beyond their function of protecting our eyes from the sun's rays, sunglasses have become one of the must-have fashion accessories for both men and women, and sunglasses are no stranger to the trends that are reinvented every season. As proof of their potential, sunglasses can give an extra touch of personality to a look or even a complete twist, going from a daring look to a more casual one depending on the sunglasses we wear.
It's no coincidence that celebrities and instagramers have made sunglasses their go-to accessory.
As important as choosing a handbag or shoes for your day, don't underestimate the power of sunglasses. Which models will be a hit this spring-summer? Here's the answer to the designs that have been the most popular so far.
RETRO AESTHETICS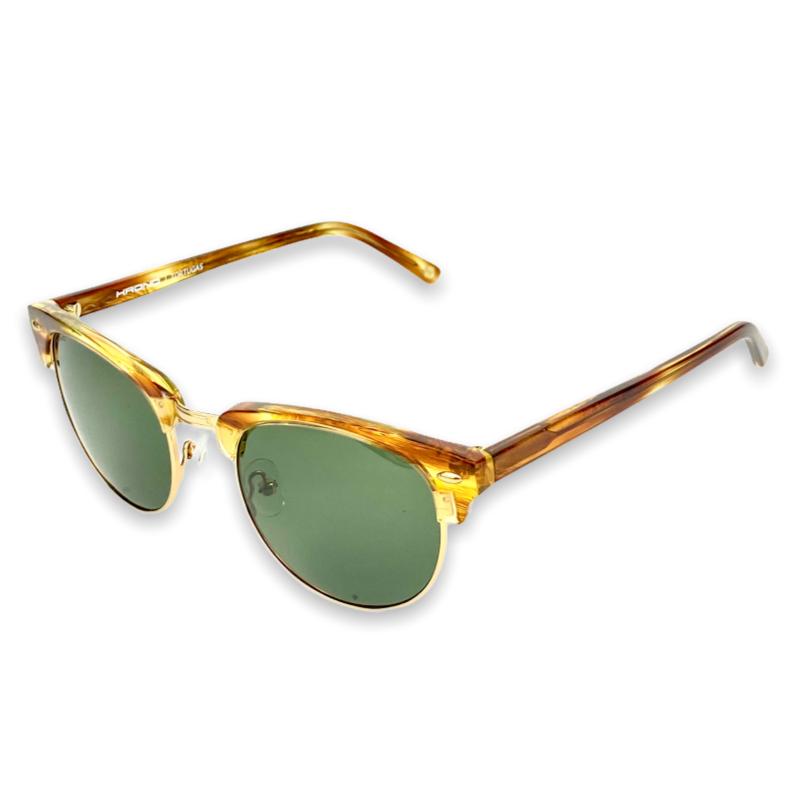 Retro-inspired designs with classic silhouettes and eye-catching frames are one of the season's hottest trends. If you opt for this type of eyewear, a tip to avoid falling into excess is to go for an outfit without excesses, making use of basic colours.
Tortoise Krono glasses, 50's design.

Our favourites: Handmade brown tortoise acetate sunglasses. Polarised and with a standard fit. (110 euros). Buy it here.
WITH TRAPEZOIDAL FRAME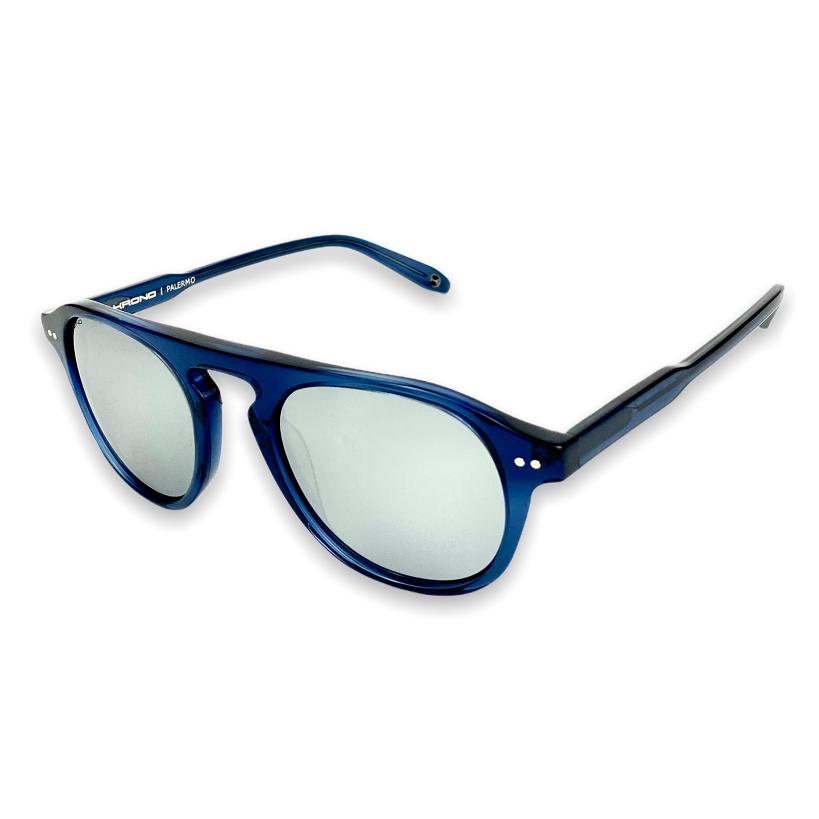 This type of sunglasses stand-out for their detail, which can range from the most basic to the most sophisticated. The originality of their cut-out rims draws attention to the play of silhouettes that are created. They also surprise with rounded shapes and flattened contours at the top or bottom, emphasizing the elegance of their silhouettes in a very light way.
Palermo Krono sunglasses

We select: Sunglasses with metallic blue acetate frames, with transparent details, one of the trends that is here to stay. UV protection. Available at Krono Polo for (125 euros).