IF YOU'RE LOOKING FOR A TOP QUALITY WATERPROOF HOODIE, ESPECIALLY DESIGNED FOR WINTER, YOU'RE ALREADY LATE IN SIGNING UP FOR THE KRONO POLO WATERPROOF HOODIE. AVAILABLE IN A UNISEX VERSION, IT'S UP TO YOU!
Without a doubt, Krono Polo is one of the best choices when it comes to dressing in style. Whether it's for polo practice, a visit to the club or to accompany you in your day to day life, Krono Polo clothing never disappoints.
Today we want to tell you about Krono's waterproof hoodie, which is worth mentioning for its efficiency, comfort and exceptional lightness. We are talking about the Krono Waterproof Coverall, a great option if you are looking for a hooded sweatshirt for the winter of the best quality, ultra light and with impeccable thermal insulation.
The Krono Waterproof Coverall is available in a unisex version, you decide which version suits you best.

The Krono Polo Waterproof Coverall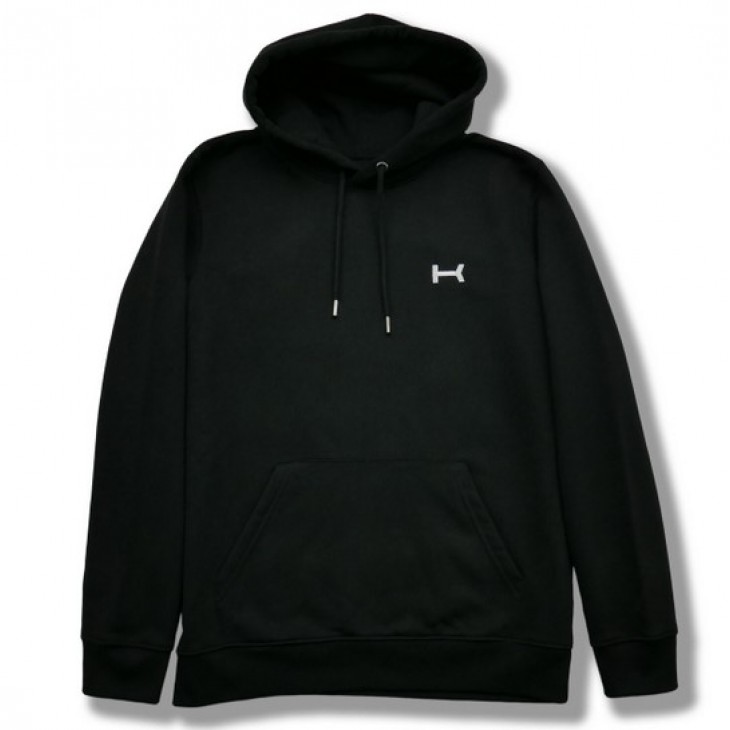 The new Krono waterproof hoodie is a totally unique product in the sportswear market. Made from a special fabric that is water resistant, this waterproof hoodie is ideal for withstanding an uncertain forecast. It can be worn before or after a game of golf or polo, during or after your workout at the gym, and can also be worn for relaxing around town or at home.
WITH A SWEATSHIRT LIKE THE KRONO WATERPROOF SWEATSHIRT, IT'S A PLEASURE TO GO OUTSIDE EVEN IN THE COLDEST OF COLD, BECAUSE YOU KNOW YOU'LL BE PROTECTED AT ALL TIMES WITH A GARMENT OF VIRTUALLY UNBEATABLE QUALITY. BOOK IT BECAUSE, IF YOU LIKE TO VISIT THE CLUB IN WINTER, IT'S WORTH GETTING ONE! VISIT OUR WEBSITE BY CLICKING HERE.