True to our promise of becoming a head to toe brand, we have launched a new line of belts that have a strong and clear inspiration in South American culture. These belts join the diverse offer that Krono Polo already has, seeking to give an air of renovation and style to those who not only prefer our brand but also to those who not only love our brand but also chukkas and horses.
Under the name Krono Belts, but with the seal of quality and guarantee that Krono Polo has, several designs of polo belts for both men and women are arriving, we have also given a lot of energy into having dog leashes and collars under the same inspiration from La Pampa, Argentina.
Loyal to the saying: "Where you go, do as you please" we have decided to bring out this collection that honours the traditions of the American continent. That is why Krono products have a strong inspiration not only English but also Argentinean, Middle Eastern and American, places that have served to strengthen what today is Krono Polo and where the brand increases its positioning every day as these places are great polo sporting venues.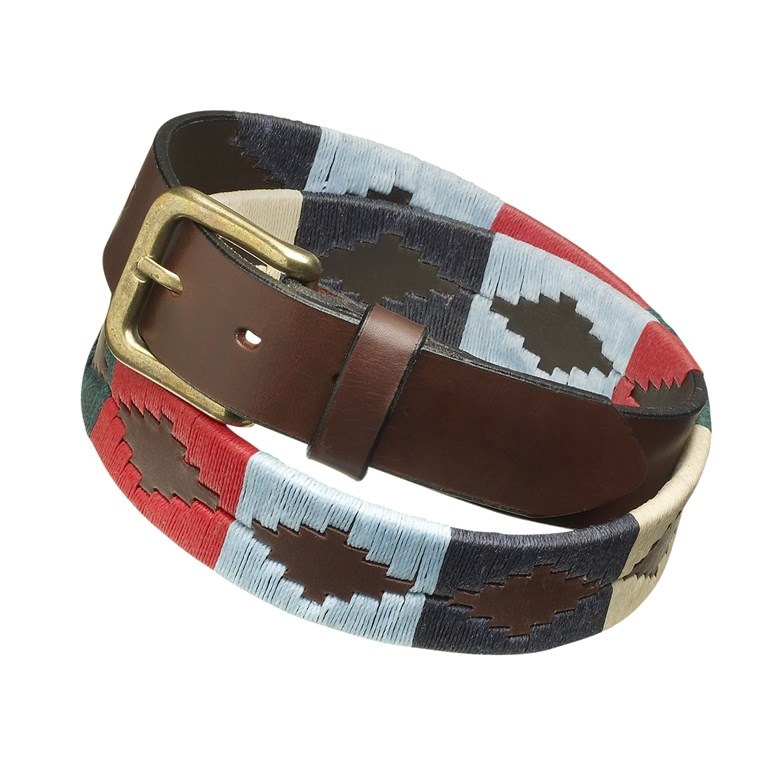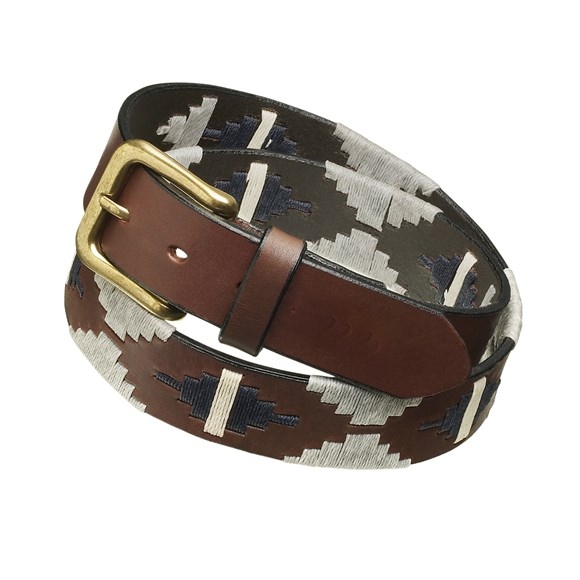 If you are a polo lover you probably know about the Gaucho culture in Argentina and therefore you may be familiar with the pattern with which our polo belts are made. Well, the inspiration for the weave goes back to the time of the Incas, a strong civilisation that occupied a large part of South American territory and which was influenced by the great Andes Mountains, hence the composition of the "diamond" shaped weave, in honour of one of the most imposing mountain ranges in the world and around which this empire developed.
That is why our polo belts are not only beautiful, they have a valuable story to tell that goes hand in hand with the polo heritage that is deeply rooted in Argentina and where polo is in the air. Wearing this belt is a way to complement your outfit at the very least, but more than that it is to dress in tradition and give it a special touch not because of the beauty of the belt but because of what it represents.
Discover our new website: www.kronobelts.com and find not only polo belts but also the new products we have designed for you at Krono Polo. Under our global brand promise we remind you that we offer fast international shipping, looking to make your life easier and allowing you to always have access to the best.
Krono Belts, a proposal that honours the Argentinean culture and that we highlight through this collection.
Written by: Santiago B. Posada
Translated by: Mayra Alejandra V. Ramos