Buying online can sometimes generate doubts or fears because you cannot be 100% sure about how the garment will fit on your body. However, we can't deny that using digital platforms is more practical, saves money and often allows us to find discounts that can't be found at the shops. Trousers is one of the garments that could give more troubles when buying online, due to the great variety of styles that can influence the way it fits on your body.
In order to buy online, the one thing you need to know are the exact measurements of your body and the regular size of your garments, for example your polo trousers. A great help that usually brands offer is to determine standard measures. Krono Polo, for example, makes it simpler to show the exact measurement information of the garment. We have the standard measurements both for polo and practice trousers.
In this chart, you can see the measurement guide that Krono Polo uses as a reference according to the country. Confirm the size you wear in the country you normally buy your polo or regular trousers, as Krono Polo whites use standard measurements.
CHART OF MEASURES FOR WOMEN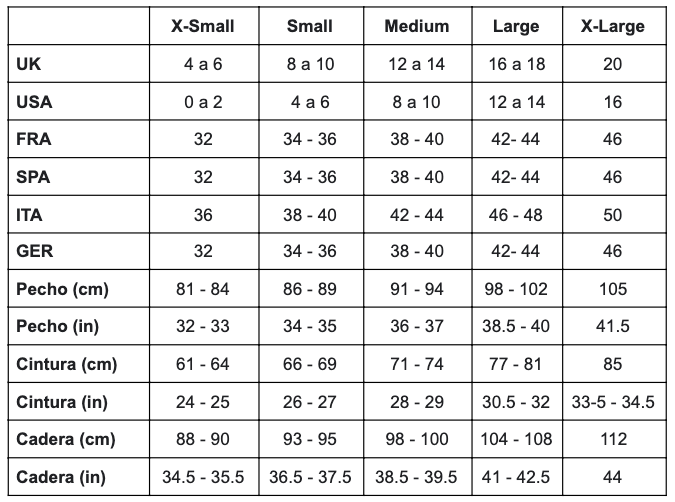 CHART OF MEASURES FOR MEN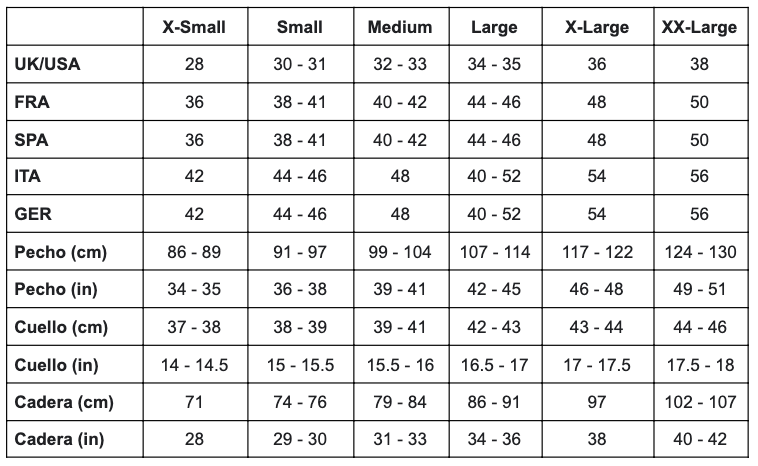 The importance of buying specialised polo whites consists in the way they have been manufactured and their internal composition. Krono Polo trousers are perfect, among other things, because they have a resistant inner panel that reduces the friction generated by the constant rubbing between the horse and the leg, which avoids burnings in this area. Besides, they are made of elastane, a synthetic thread that allows freedom of movement.
Remember to wash your polo trousers with cold water, this is very important to avoid shrinking or breaking the threads that make them up.

Now you are ready to buy your polo trousers from the comfort of your house. Go to www.kronopolo.com and buy yours, they will get at your door in less than you imagine.
Written by Santiago B. Posada
Translated by Olga María Giraldo