Trousers are one of the most feared items of clothing when buying online, this is due to the large number of different types of trouser fits that exist on the market and the fact that not all of them fit the same person.
The key to buying online is to be very clear about your exact body measurements and the size you usually use when it comes to this specific type of clothing. It is also important that the brand offering the polo trousers follows the sizing parameters to avoid confusion. Krono Polo has the normal standards in its polo and practice trousers for both men and women.
Below we show you a table with the different reference sizes used by Krono Polo according to the country, check carefully the region in which you know your size to order your polo trousers correctly from Krono Polo and receive your product as soon as possible. It is important to note that there is a chart according to gender, depending on whether the trousers you are ordering are for men or women as the size varies between the two genders.
WOMEN SIZE TABLE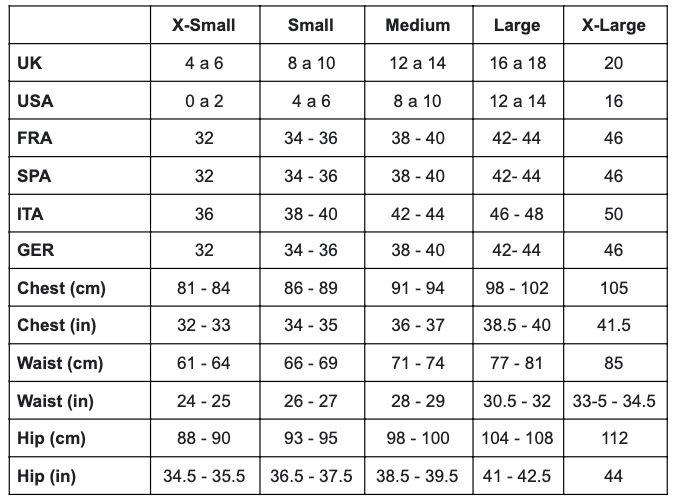 MEN SIZE TABLE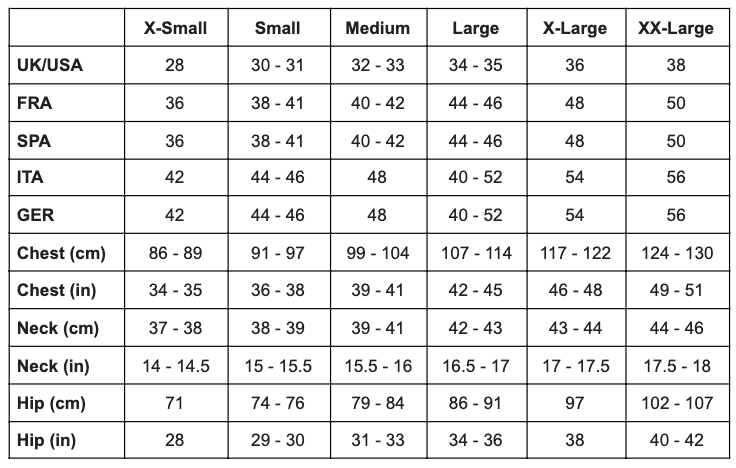 Krono polo trousers are ideal for practicing this sport, as they have an internal panel that reduces the friction generated by the constant rubbing between the horse and the leg. They are also made with a percentage of elastane which allows freedom of movement, making it easier to perform manoeuvres on the horse.
It is important to take care when washing polo trousers by using only cold water, either in a washing machine or by hand, in order to preserve the original characteristics of the trousers and their elasticity.
The polo trousers and practice pants are used today by high level players in Argentina, England, United States and United Arab Emirates; Krono Polo ships internationally and guarantees an after-sales service in order to solve all the concerns or requirements of the buyer.
Visit www.kronopolo.com out the online shop and purchase unique polo trousers.